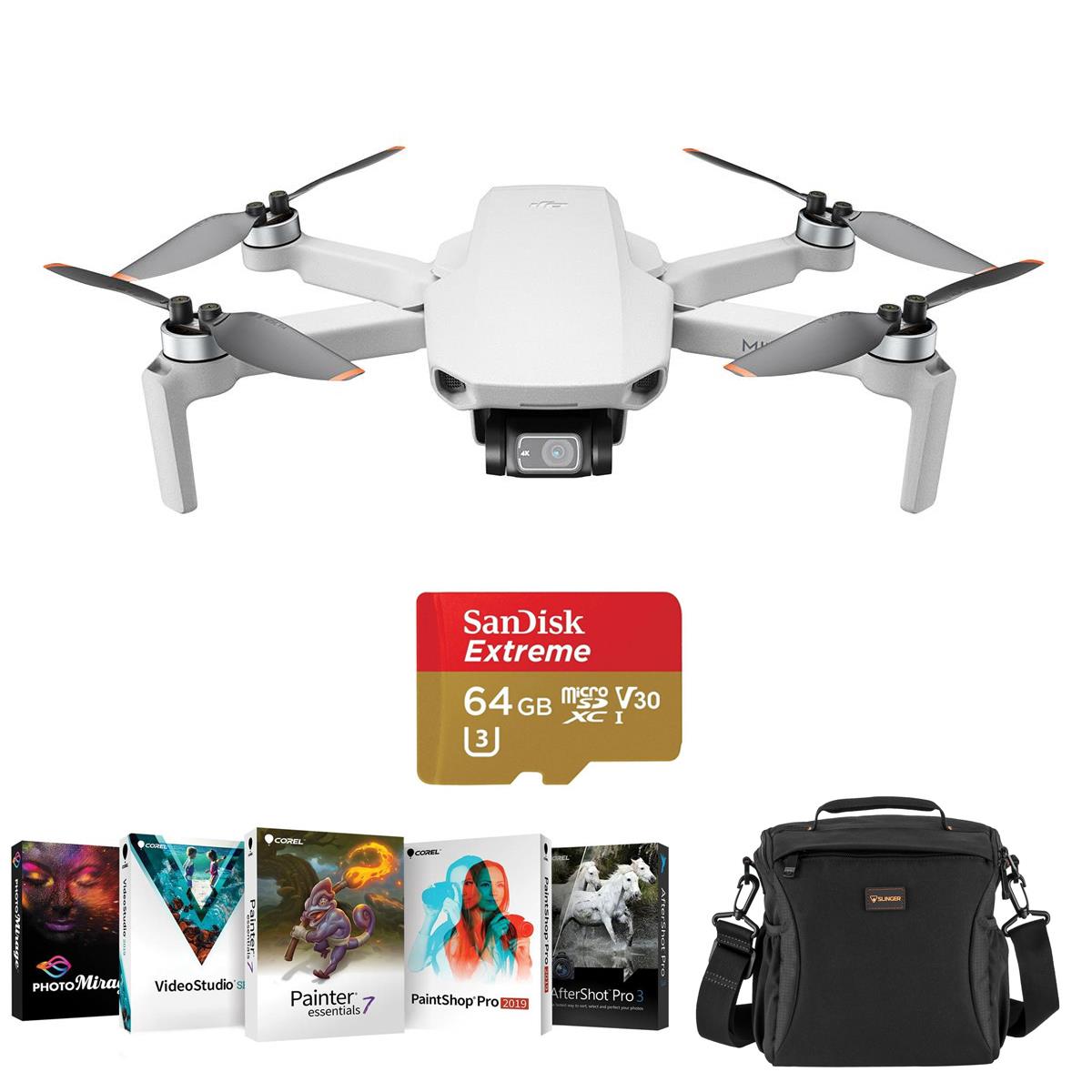 We've been searching the cosmos for the best deals on Christmas gifts for space fans, with discounts on a range of products.
This guide has all the best gifts we've been able to find, and there are really great savings to be had. Whether you're looking to pick up something for little ones, like Playmobil's epic Star Trek USS Enterprise (now $454.98 down from nearly $500) or want to pick up a new pair of binoculars, like the Nikon Action 12×50 EX (which are over $100 off), we've got you covered.
If you're looking for something a bit more specific, we also have other tailored guides to suit your needs. Lego fans should check out our Lego deals, while gamers can dive into our VR headset deals. We also have Nerf gun deals for kids who want to reenact epic sci-fi battles, and Binocular deals for our stargazing readers.
Some items are a sizable investment. We recommend doing some research before investing in expensive equipment like telescopes and cameras. Check out our best telescopes, best binoculars, and best cameras for astrophotography 
The holiday season is a busy time for retailers, and stock usually disappears quickly, especially on good deals, so if you see something you want, go for it. 
Top Deals
Buying tips
Where to find the best deals
Amazon, Walmart, Target and Best Buy are our recommendations as these sites are always reliable for sizable discounts on quality products. To get the best deals, though, you can always search for the same product on each of these sites and compare the savings.
When to find the best deals
You likely have several weeks of deals to enjoy, although individual sales will disappear quickly. Although the big shopping days, Black Friday and Cyber Monday, are over, it's likely you'll continue to see deals all the way to Christmas (Dec. 25).
Where to get the best Lego deals
Amazon and Walmart have been consistent through the year with discounts on a number of different Lego sets, both Star Wars and space-themed. It's likely they'll be at the forefront of Lego deals again, although Target and Best Buy are also worth checking. Whatever deal you find on one of these online retailers, compare it with the price on Lego's website, as we're sure the toy brick maker will have deals of their own too. 
How to tell if it's a good product or not
Checking reviews is a sure fire way to see if other people think it's a good product or not. Products with 4 stars and above with a high number of reviews are usually a safe bet for high quality. You will normally see the star-rating with the number of reviews next to the name of the product. If it's a deal you've found on our website, it will be a good quality product as we research the products we write about.
Trending Deals
Here are some of the top deals for 2021. These very popular items are likely to go out of stock very quickly, based on what happened in 2020. Supply chain headaches will make things even harder this year, compared with previous ones. So don't hesitate in making that purchase decision.