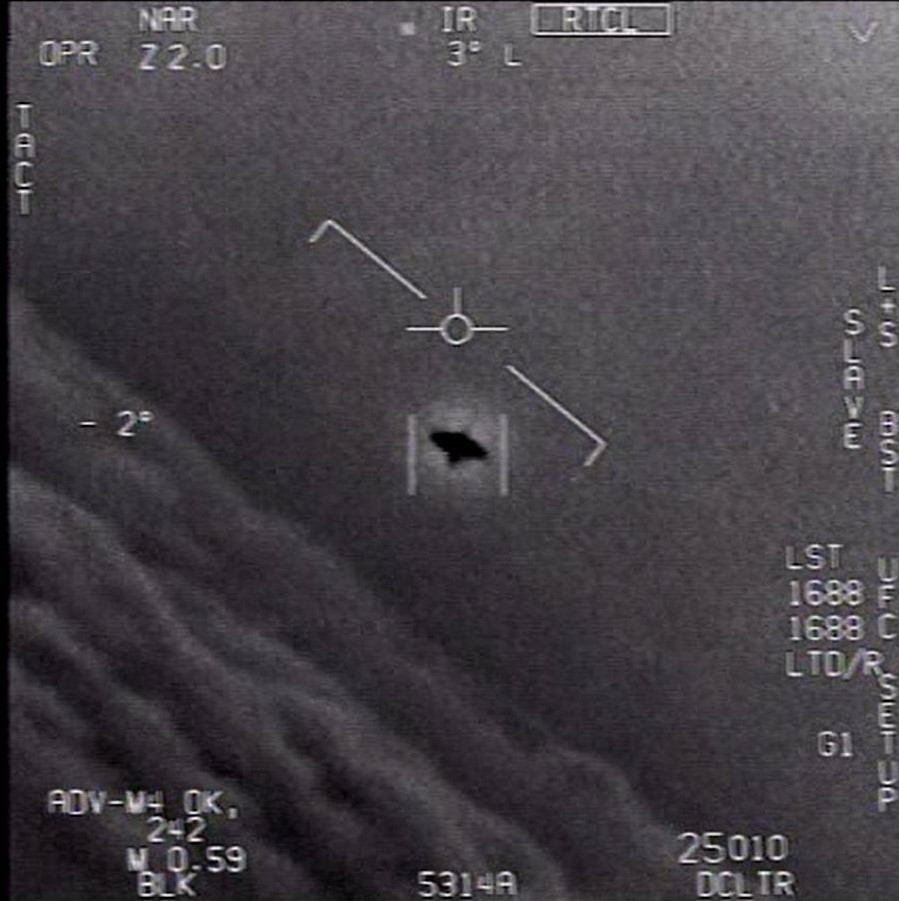 A new petition calls for the United States government to release to the public all unclassified videos of unidentified flying objects (UFOS), or unidentified aerial phenomena (UAP), as they have recently been rebranded.
Initiated on Feb. 10 by Adam Goldsack of the United Kingdom, the petition is hosted on the Change.org website.
"The radical 'transmedium' technology of unidentified aerial phenomena (UAP) is currently being withheld from the American public. The UAPTF-DNI preliminary report on UAP found that 143/144 cases were classified as 'unidentified,'" the petition explains.
The nine-page preliminary report was released in June 2021. It was prepared by the U.S. Office of the Director of National Intelligence in consultation with the military, especially the recently established UAP Task Force.
"We request that the new UAP office created by Congress make available all unclassified videos and cases so that civilian science can investigate and better understand this technology," concludes the petition.
As of Tuesday afternoon (Feb. 22), more than 1,300 people had signed the petition. "At 1,500 signatures, this petition is more likely to get picked up by local news!" the petition states.
Leonard David is author of "Moon Rush: The New Space Race" (National Geographic, 2019). A longtime writer for Space.com, David has been reporting on the space industry for more than five decades. Follow us on Twitter @Spacedotcom or on Facebook.