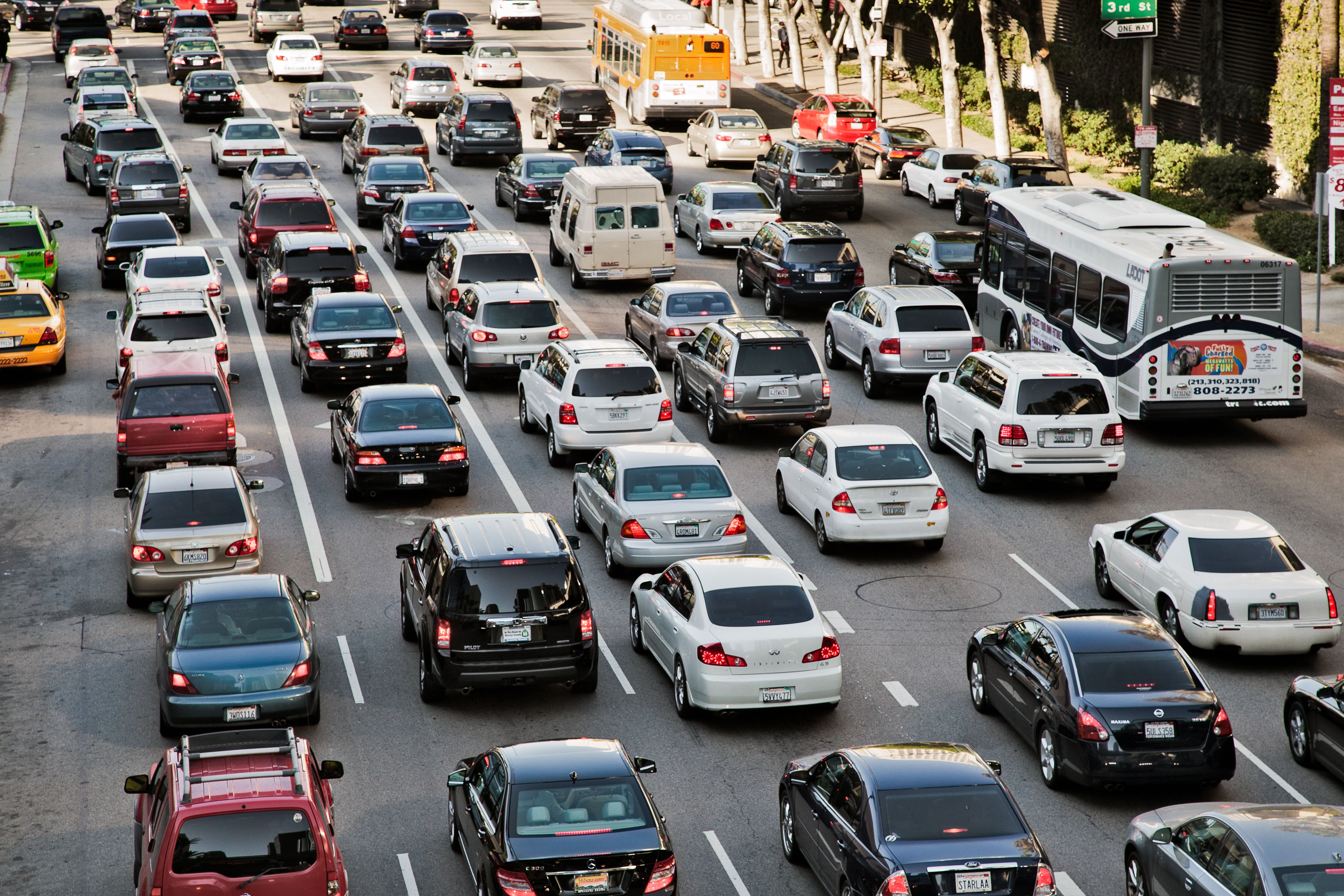 The richest people are releasing vast amounts of carbon dioxide compared with lower-income people, according to a new report.
This idea of "emissions inequality" underscores how nations that are contributing to climate change the most are disproportionately affecting regions that produce far less greenhouse gases. But the report by the World Inequality Lab also shows that the wealthiest citizens of the U.S. and other countries are more responsible for rising temperatures than people who earn less money in those same nations.
In North America, the top 10 percent of people by income produce nearly 73 tons of carbon dioxide per person annually. In Europe and East Asia, the top earners release 29 tons and 39 tons, respectively.
At the other end of the income spectrum, however, the bottom 50 percent of North Americans emit 10 tons per person annually. In Europe and East Asia, the same category of earners release 5 tons and 3 tons, respectively.
"It is striking that the poorest half of the population in the US has emission levels comparable with the European middle 40 percent, despite being almost twice as poor," the report states.
One reason is because the U.S. energy mix is more carbon intensive and there is a greater reliance on bigger, less efficient vehicles.
The report finds that if total emissions were divided by the global population, each person would release roughly 6.6 tons of carbon dioxide into the atmosphere each year. That's about twice as much as is required to limit global warming to 2 degrees Celsius by midcentury and well above the 1.1 tons per person needed to hold warming to 1.5 C.
Average emissions vary greatly by regions. People in sub-Saharan Africa, for example, emitted just 1.6 tons of carbon in 2019 compared with 20.8 tons for each person living in North America.
But inequalities within countries are growing, a shift from 1990 when the average person in rich countries contributed more carbon pollution than anyone else worldwide, according to the report.
The top 10 percent of emitters today are responsible for nearly half of all CO2, while the bottom 50 percent produce just 12 percent of total carbon pollution, the report finds. And while per capita emissions have decreased for poorer people in rich countries, they have increased substantially among the world's richest 1 percent.
"Global economic inequality fuels the ecological crisis and makes it much harder to address it," World Inequality Lab co-Director Lucas Chancel said in a statement. "It's hard to see how we can accelerate efforts to tackle climate change without more redistribution of income and wealth."
Consumption vs. production
The emissions levels outlined in the report differ from the way countries typically count their carbon contributions under international compacts like the 2015 Paris Agreement.
The report includes emissions produced within a country—its "territorial emissions"—as well as those embedded in the goods and services that a country imports and consumes—what's known as its "carbon footprint."
Using that calculation, the report finds that Europe's carbon footprint is 25 percent higher than its territorial emissions. The carbon footprint for East Asia, where the bulk of the world's goods are produced, is 8 percent lower than its territorial emissions.
"Factoring in the carbon that is embedded in the consumption of goods and services increases the inequality between high- and middle- to low-income regions, compared with when we count territorial emissions only," the report states.
It's also the best way to measure emissions associated with different standards of living, it concludes.
"From an equity perspective, it probably does make sense to talk about the carbon that you're consuming in your country," said Aaron Cosbey, a senior associate and carbon market expert with the International Institute for Sustainable Development, who was not involved with the report.
Changing the way emissions are reported, however, would require agreement among all the countries involved. And there are winners and losers from moving to a different system.
One way to get at consumption-based emissions is through a carbon tax or emissions trading system paired with a carbon border adjustment—a charge at the border based on the amount of carbon embedded in imported goods.
But there are inherent tensions there, too, Cosbey said.
"Most of the impact falls on developing country exporters," he added. "But that said, there is no way to deal with consumption-based emissions without doing that."
Reprinted from E&E News with permission from POLITICO, LLC. Copyright 2021. E&E News provides essential news for energy and environment professionals.