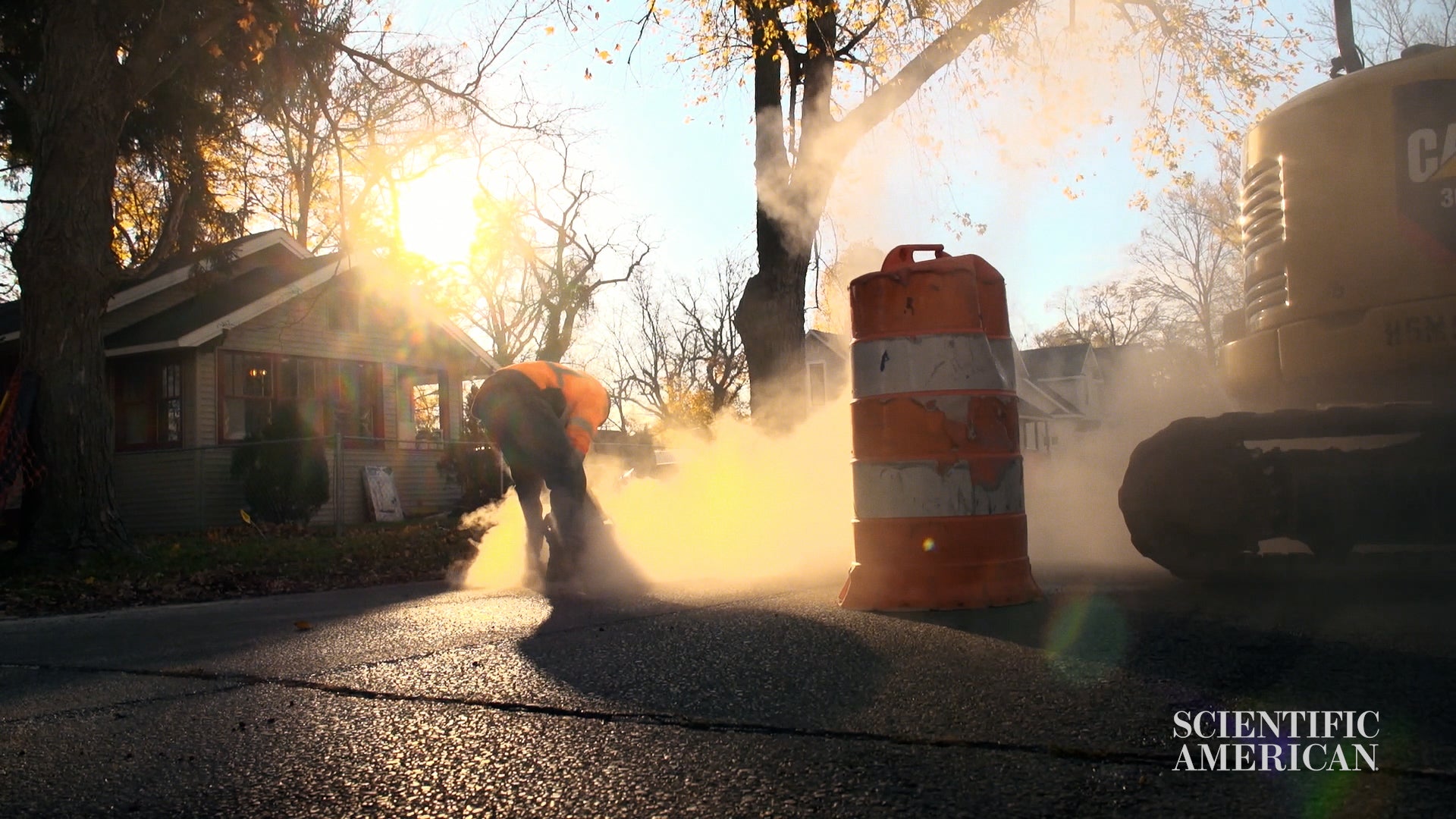 Benton Harbor, Mich.—This is a city in crisis.
"You can't drink the water. You can't brush your teeth with the water. You can't cook with the water…. You can't make baby formula with the water," says Reverend Edward Pinkney, president of the Benton Harbor Community Water Council.
The community's water is not safe to drink because it contains potentially toxic amounts of lead. Citizens must rely on bottled water for their daily needs.
Residents of Benton Harbor complained for years about the safety of the water, but few actions were taken. In September 2021 the Benton Harbor Community Water Council and others filed a petition to the U.S. Environmental Protection Agency calling for it to secure a source of safe drinking water for the community. The petition also calls for the replacement of the lead service lines running into the city's homes.
But first they have to be found. Enter BlueConduit, a company based in Ann Arbor, Mich., that has developed an algorithm to help communities locate their lead service lines. The algorithm weighs variables such as a home's age, location and proximity to water infrastructure to generate a prediction about whether that home has a lead service line. The more information the algorithm receives, the more accurate its predictions become.
"We're in a situation in Benton Harbor where there is a public health emergency. And so each additional day that residents are living with the risk of having a lead service line is increasing their risk of exposure to lead," says Ian Robinson, BlueConduit's president.
Michigan has set a spring 2023 deadline to replace all of the lead service lines in Benton Harbor. Pinkney thinks the work should go faster. "We only have 6,000 pipelines. We should be able to complete this in six months—if you are serious about getting Benton Harbor clean, safe water."