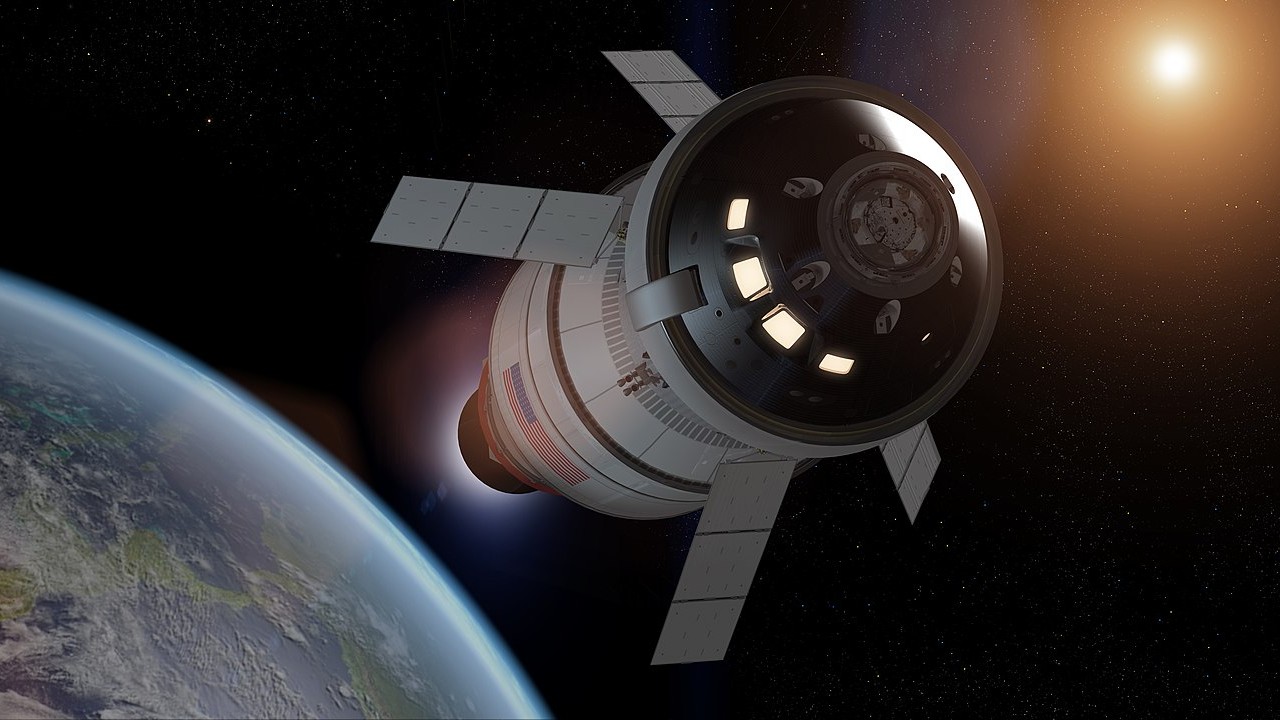 Refresh
Artemis 1 status briefing starts soon
NASA officials are holding a news conference today (Feb. 2) at 12 p.m. EST (1700 GMT) to discuss the delayed rollout of the SLS rocket. You can listen to the teleconference live in the window above, courtesy of NASA. 
"While the teams are not working any major issues, NASA has added additional time to complete closeout activities inside the VAB [Vehicle Assembly Building] prior to rolling the rocket out for the first time," agency officials wrote in a statement.
Full story: NASA delays rollout of Artemis 1 moon mission's SLS megarocket until March. Hear why today.